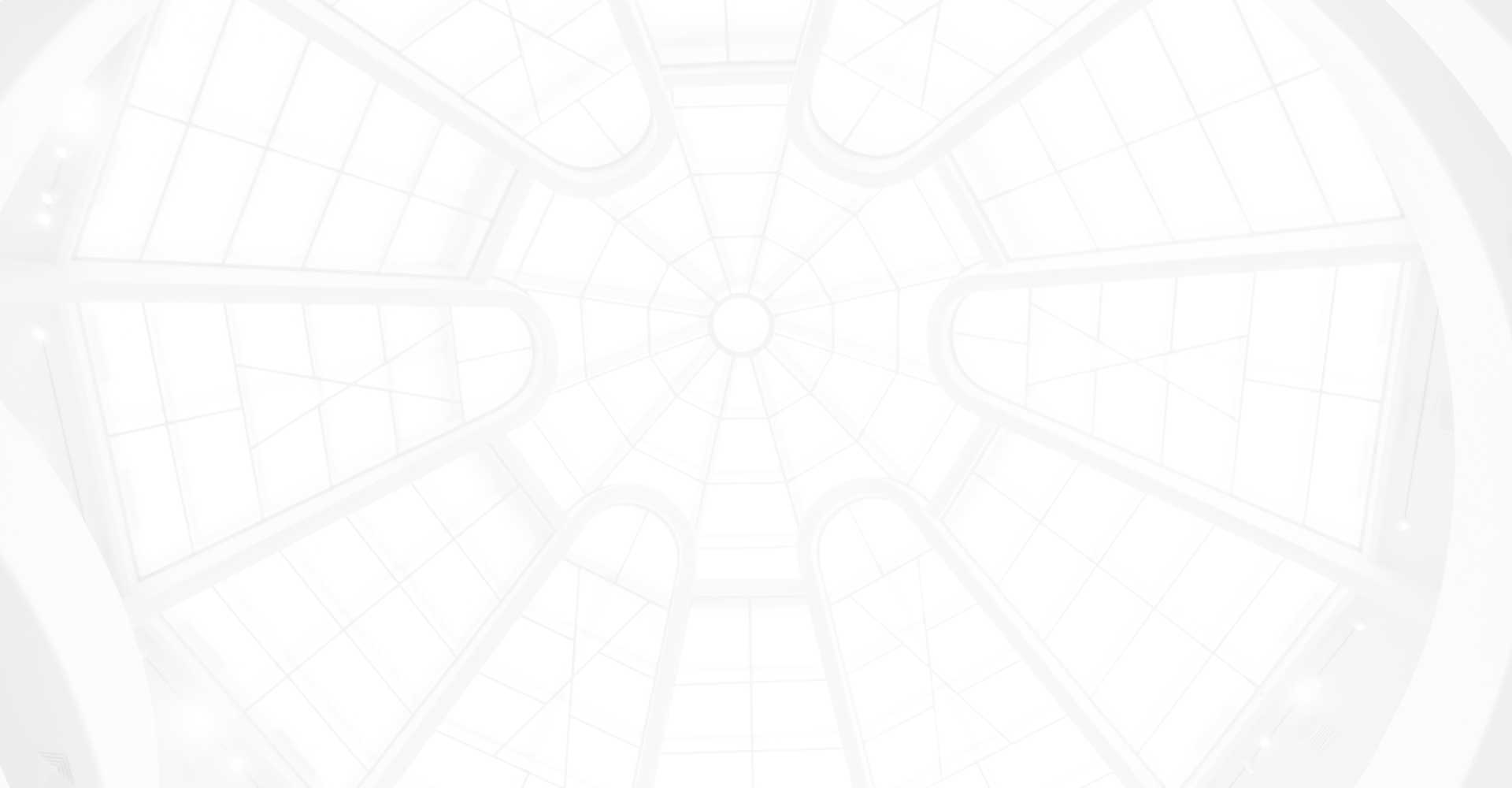 ABOUT US
Our company's aim is to share the fundamentals of project management, enabling our customers to confidently deliver better projects.
OUR TRAINER
Jeremy Nicholls: The Everyday Project Manager
Jeremy Nicholls has been an independent project management consultant for well over ten years. In that time, he has delivered hundreds of projects across disciplines including IT, construction and business transformation. His exposure to multiple sectors left him convinced that it is the project management mindset, rather than sector-specific knowledge, that leads to successful project delivery.
He has worked for a number of Blue Chip clients over the course of his career – each of them industry leaders – and has led projects within professions as diverse as legal, aviation and financial services. Despite working for prestigious clients, he has seen the whole spectrum of good and bad project delivery and learned many lessons the hard way as his career has progressed.
As a result of his experience, he has become passionate about communicating the important basic principles of project management that so often get missed or forgotten about - all of which gave rise to the Everyday Project Manager. Through the Everyday Project Manager, Jeremy continues to share the principles that link the best and most successful projects.
His first book, The Everyday Project Manager, is published by Routledge Press and is available to order from Amazon or directly from us by clicking here.
OUR VALUES
We are:
Collaborative - because we're a team at work and at home.
Respectful - because we treat others as we would like to be treated.
Fair - because karma's a b*tch.
Flexible - because an open attitude and approach are key to success (and because we're night owls).
Humourous - because laughter is good for the soul.
Kind - because we are human.