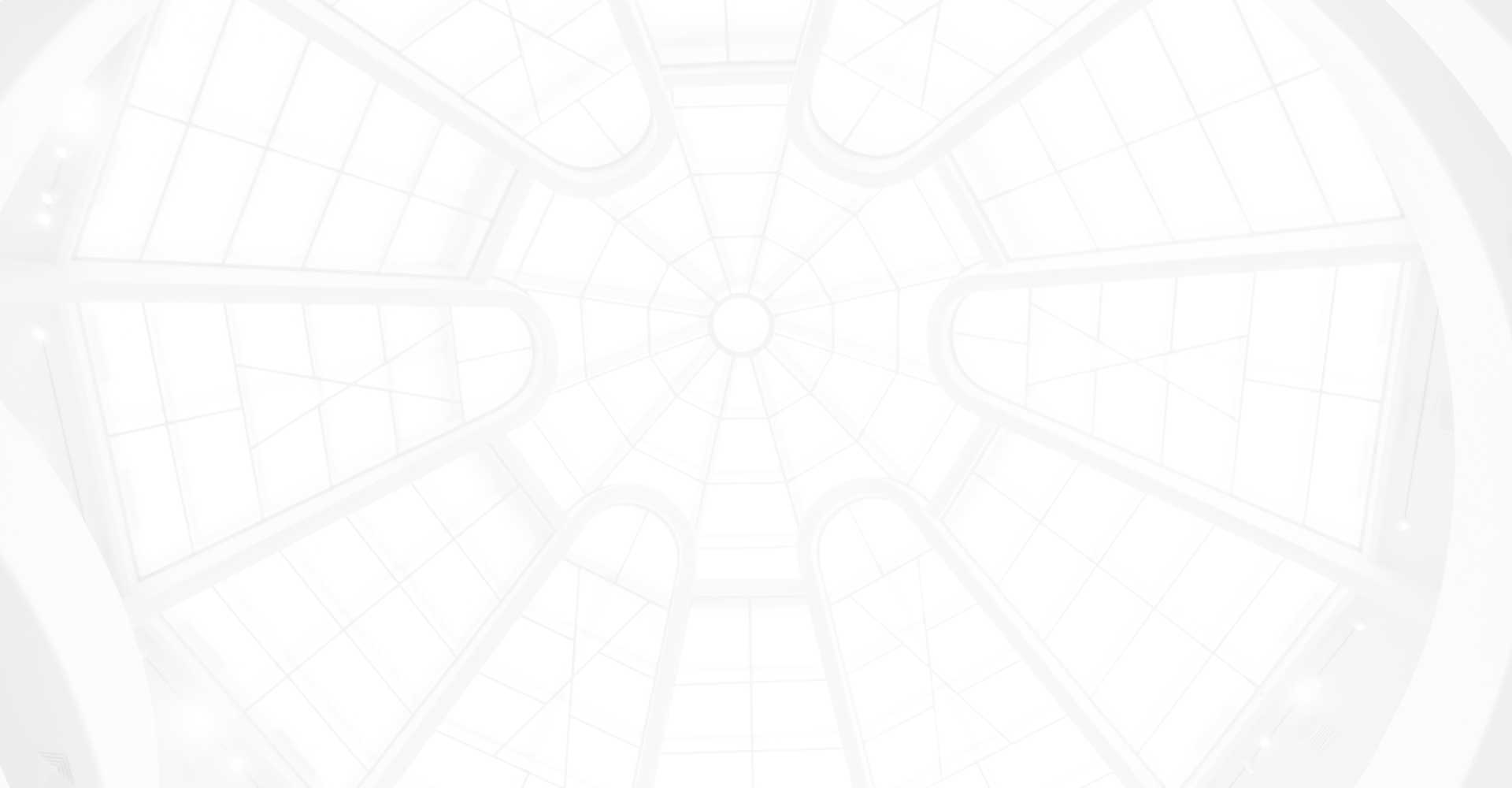 ABOUT US
Our aim is to share the fundamentals of project management, in a practical and engaging way, empowering our customers to confidently deliver better projects. And to have some fun along the way.
TRAINER, COACH AND WORKSHOP LEADER
Jeremy Nicholls, The Everyday Project Manager
Jeremy lives and breathes project management. He cannot get enough. Having been an independent project management consultant for donkey's years, and delivering hundreds of IT, construction and business transformation projects, he knows a thing or two about it too.
Working within professions as diverse as aviation, legal and financial services, Jeremy has seen the good, the bad and the "No! Don't look! Get out, save yourselves!" of project management. There's nothing Jeremy enjoys more than being airlifted into a project that's in a get-the-women-and-children-out-first situation and wrestling it back into shape. These experiences have left him convinced that it is the project management mindset, rather than sector-specific knowledge, that leads to successful project delivery. Get your basic project management right and you can deliver anything. You really can.
Jeremy is passionate about communicating the important principles of project management and making his training, coaching and writing practical, interesting and fun – no one wants to talk about theory for hours on end. He even loves PM so much he fulfilled a lifelong dream and wrote a book about it: The Everyday Project Manager, is published by Routledge Press and is available to order from Amazon, book shops or by clicking here.
Other projects that keep him busy include teaching the kids how to ride their bikes, playing jazz piano late into the night, his role as Chair of an amateur dramatics group and making the best Asian style prawns.
The corporate bit – if it's a CV you're after
Jeremy has worked for some amazing clients over the course of his career including Linklaters LLP, Gatwick Airport, Barclays Wealth, Simmons & Simmons, Clyde & Co LLP. Favourite projects have included the flagship Airline Moves Campaign for Gatwick Airport, a cutting-edge Legal Knowledge Search tool for Linklaters and a nationwide network upgrade for BAA. Feel free to connect with him on LinkedIn to see what else he's been up to.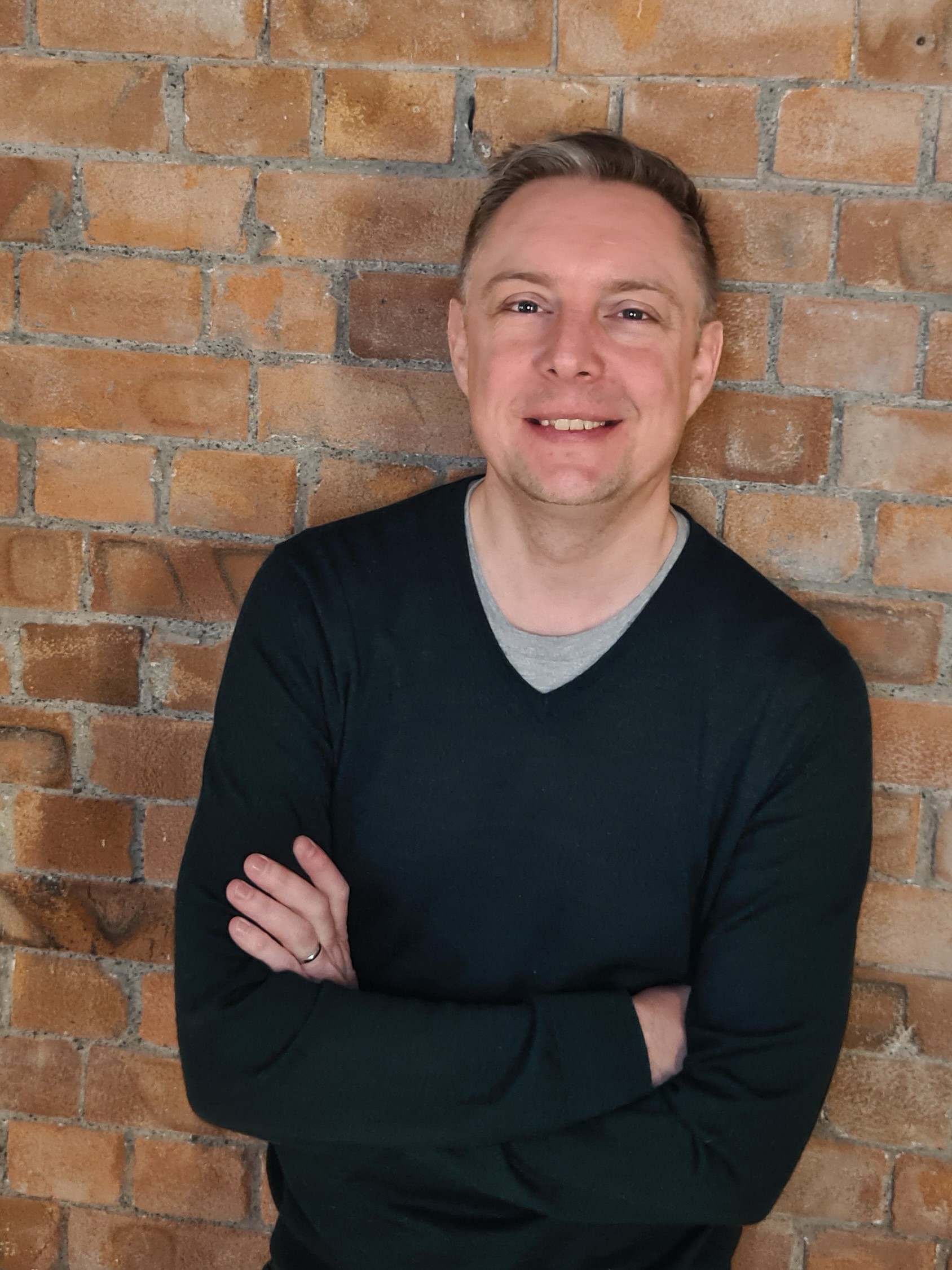 MARKETING, OPERATIONS AND FINANCE
Louise Nicholls
Louise is all about the organisation. She loves a list. Like, really loves a list. And she loves direct marketing and making stuff work, which is handy because her role within The Everyday Project Manager combines all three!
She's the person you need to speak to if you want to book a training course, if you want to find out more about us, if you've already booked a course and you want to chat about it or if you'd like to pay us. Especially then. You can also call her to discuss Strictly Come Dancing, the book you are reading at the moment or food, she loves a chat.
Louise grew up in magazine publishing taking on various roles in editorial, marketing and events, leading her to spend some of her time wafting around posh awards dinners and some of her time marching around car shows and container ships. She settled into managerial roles in marketing strategy, circulation management and operations for a few years before having our two fabulous kids. Now she combines all of her loves and keeps lots of plates spinning and wouldn't have it any other way.
Other projects that keep her busy include learning Spanish, volunteering for a wonderful charity, her role as Publicity Officer for an amateur dramatics group and making birthday cakes late into the night.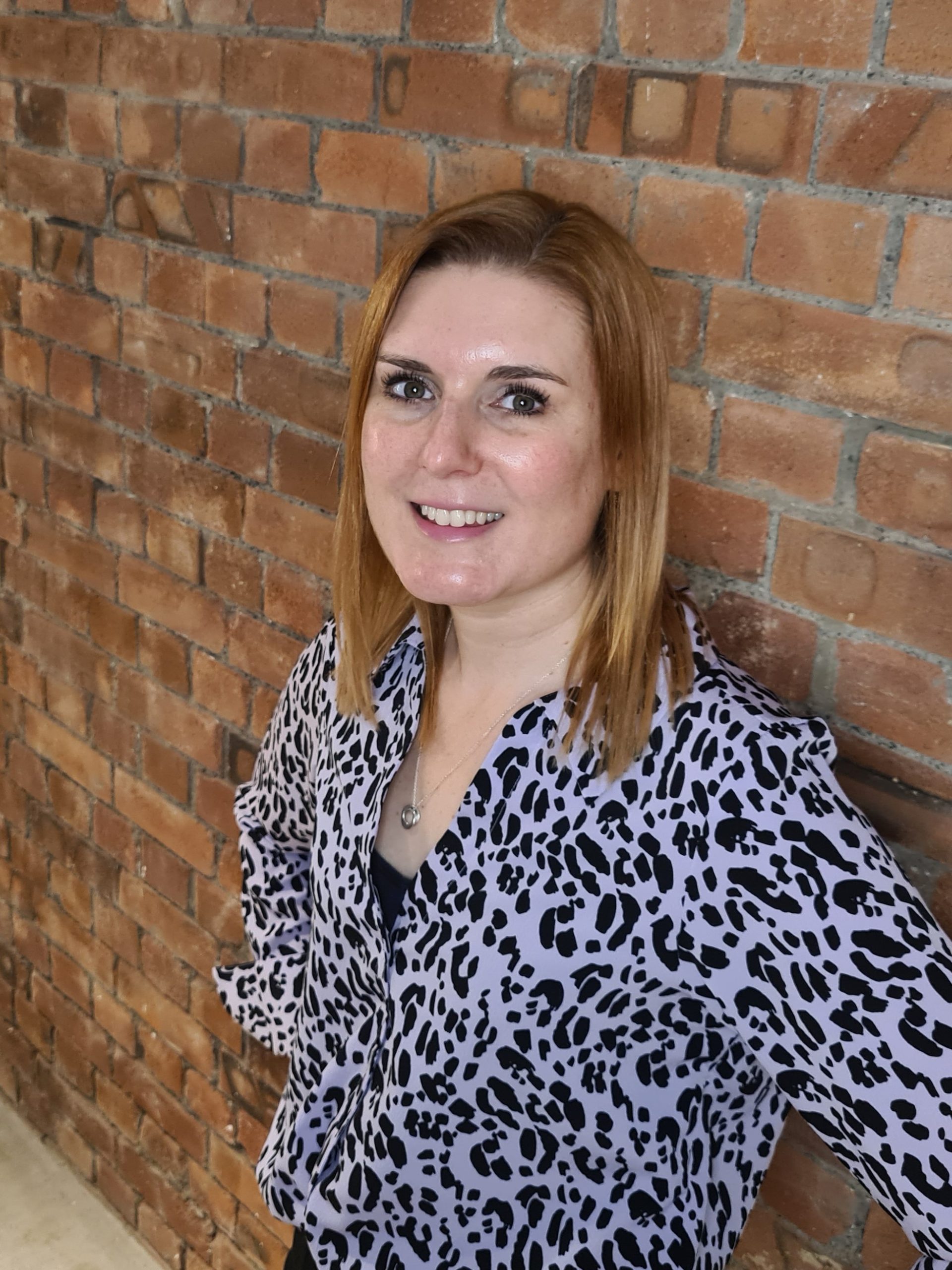 OUR VALUES
We are:
Collaborative - because we're a team at work and at home.
Respectful - because we treat others as we would like to be treated.
Fair - because karma's a b*tch.
Flexible - because an open attitude and approach are key to success (and because we're night owls).
Humourous - because laughter is good for the soul.
Kind - because we are human.