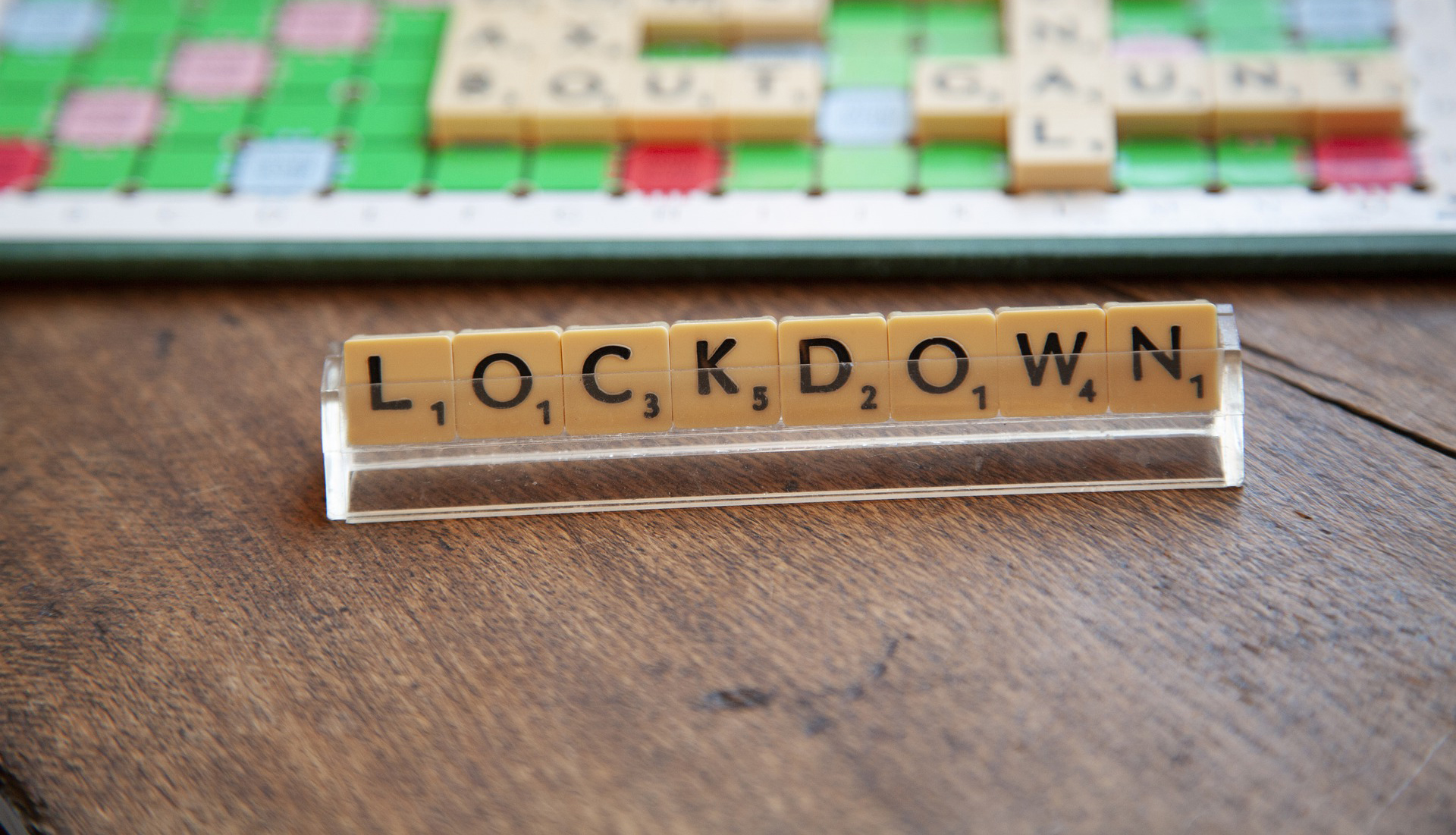 Lockdown #3 – Learn something new in your lunch hour
So, in the UK we're back in lockdown again, schools are closed and we don't need a groundhog to tell us we're looking at another six weeks of winter at least. So, what positive, low effort, maximum benefit things can we do to improve our lives this winter?
We don't know about you, but we did all the decluttering we could stomach during lockdown #1, and we watched ALLLL of Netflix during lockdown #2, so for this lockdown we want to spend it learning new skills.
We know that while we're all working from home, and home schooling, and trying to shift the Christmas pudding with a few Joe Wicks sessions as well, it's going to be too tricky to fit in a full day training course, so we're offering one hour focused one-to-one Zoom sessions on a subject of your choice.
For £100 you can book a one hour session with Jeremy to discuss any project management topic you like. This could be a quick overview of PM to give you a flavour of what the full course might be like, or you can go for a deep dive on a topic you want to improve on:
Some one hour Lockdown Learning examples:
The 6 key principles of project management
Requirements, scope change and scope creep
Managing the team
Creating your project schedule
Budgeting and cost management
Project governance and control
Risk management
How to take over a project that's already running
Or any subject you choose. Let us know what's on your mind and we can schedule in an hour for some tailored one-to-one coaching with Jeremy to get some answers to your burning questions.
These sessions can be booked to fit around work and home school either before work, during your lunch hour or in the evenings, let us know what works for you and I'm sure we can fit you in.
Click here to book your Lockdown Learning session directly into our calendar, or if you'd prefer to chat about it first you can email hello@everydaypm.co.uk or call us on 020 3583 2967.
Once the event is booked we will contact you to tailor your session, confirm conference details and collect payment.  Please note, the booking is not confirmed until payment has been made.